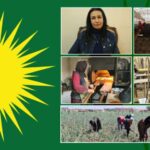 Women in Rojava improve economy Pointing out that the women have improved the economy in Rojava, Armanc Mihemed, executive of the Economy Committee of Kongra Star, said that they have achieved significant successes by realizing many projects.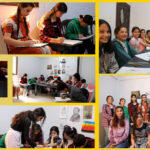 Hîlala Zêrîn Cultural Movement stresses the importance of education of children, both contributing to the development of children and trying to attract them to art with its painting course.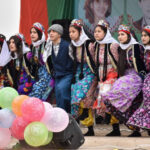 The cultural movement Hîlala Zêrîn in Northern and Eastern Syria is a movement of women created to preserve their cultures and for cultural self-defense against the patriarchy.