The second anniversary of the building of the women's village in Rojava, Jinwar was celebrated with great enthusiasm on Wednesday.
[25 November 2020 was] the second founding anniversary of the women's village Jinwar which was opened in 2018, on November 25, International Day for the Elimination of Violence against Women.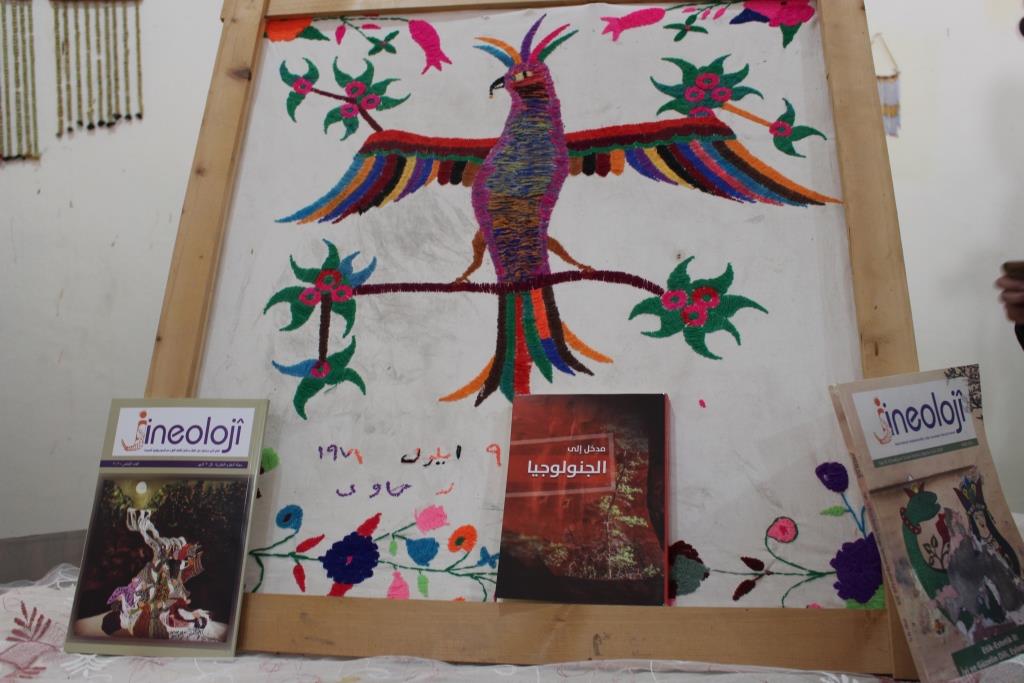 An event was organised in the village to celebrate the second anniversary of its establishment. A number of women attended the celebration, including YPJ fighters, female members of Asayish (public security), Kongreya Star and civilians.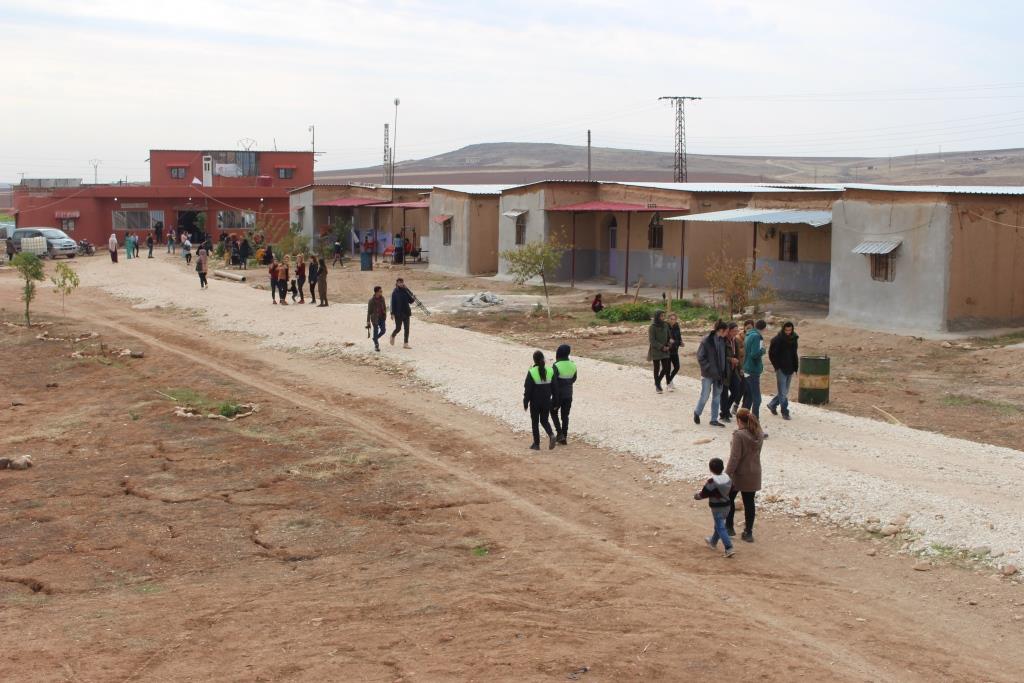 Making the opening speech of the event, Cizire Region Kongreya Star Coordination member Rihan Temo said the following: "Women in Rojava have taken part in military and political works and made many achievements. The building of Jinwar is also a product of the women's struggle. All these achievements have been made thanks to Leader Abdullah Öcalan's paradigm and philosophy."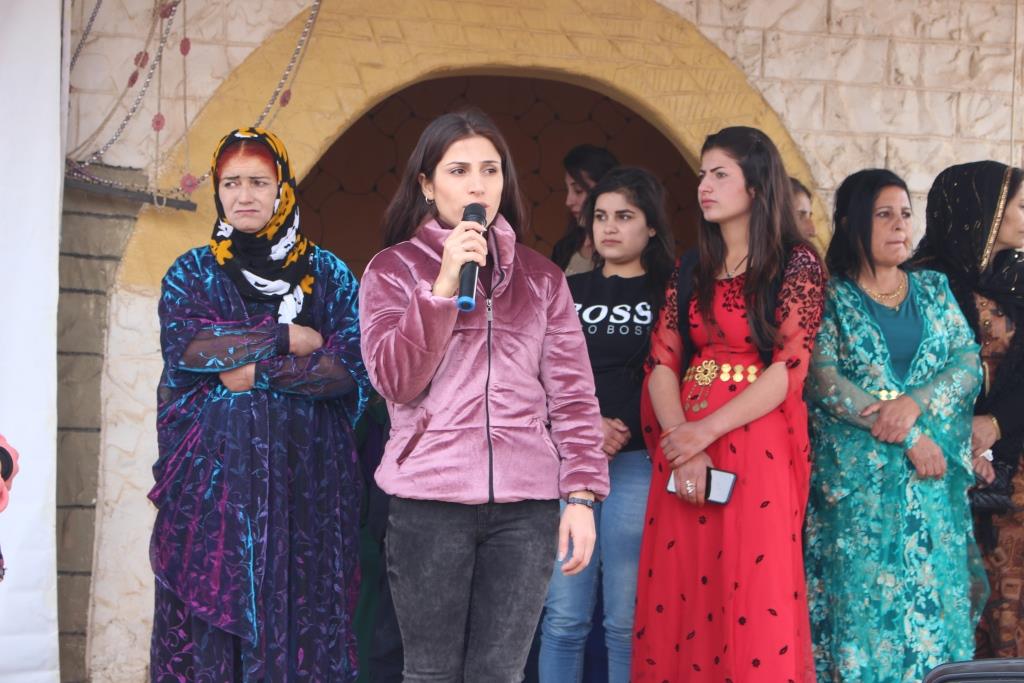 Those attending the event were handed out leaflets and Jineology books.