As Turkey is reducing the levels of water in the Euphrates River, the production of electricity supplied to the cities in North and East Syria has dramatically decreased.
The Turkish state continues to reduce the water flow of the Euphrates River to North-East Syria, negatively affecting the basic services in the region such as agriculture and electricity. Electricity production has decreased dramatically recently due to the lack of water storage capacity at the Tishrin Dam, one of the important dams in the region.
Hemud El Hemadin, one of the Tishrin Dam officials, spoke to ANHA and said that they could supply electricity only for 6 hours per day due to the lack of water, only between 16.00 and 22.00. He added that they could provide electricity to the region for up to 8 hours before.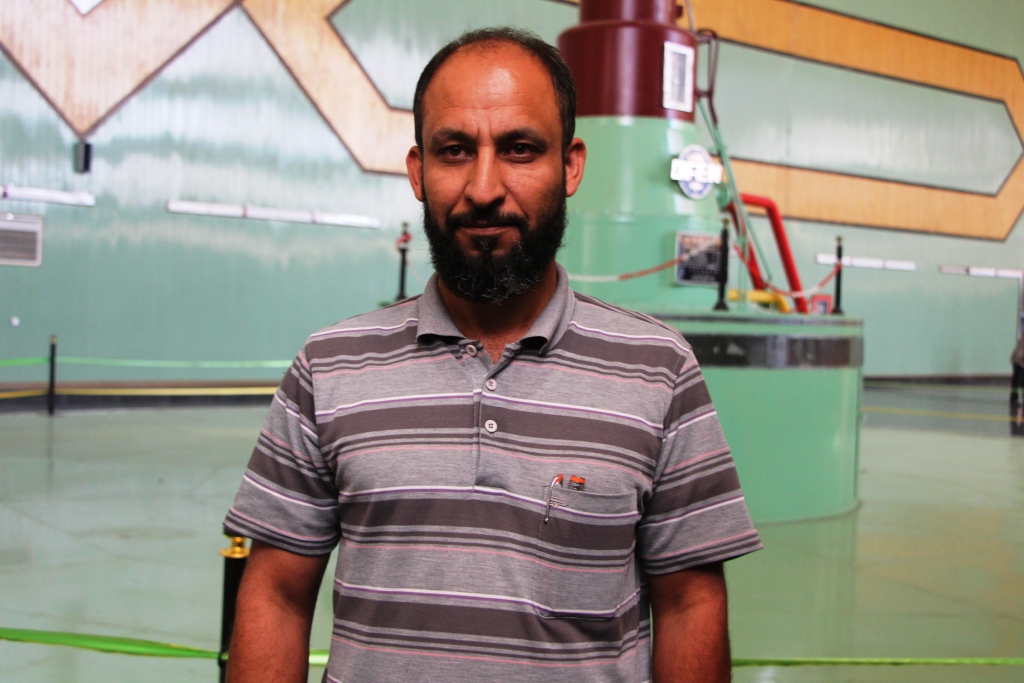 The Turkish state has been dropping the water of the Euphrates River since January 27, 2021. Only 200 cubic meters of water per second is allowed to flow downstream, which is supposed to be 500 cubic meters of water per second.
The Turkish state, which pursued the same policies last year, has caused the water of the Euphrates to dry up almost completely.
The water drop in the Euphrates increases the risks for the region. The Euphrates River is generally supposed to flow strongly in spring every year but faces reduction by Turkey. The summer season and the coming months will be difficult for the Syrian people who experience difficulties due to the low water level of the Euphrates River in all areas.
A few years ago, the flow rate in the Euphrates reached a thousand cubic meters per second in the spring season.
Water drop in the Euphrates is jeopardizing agriculture, electricity, drinking water, fisheries and industry, food and water security in the territories of northern and eastern Syria.