The House of Co-operatives in Sheddadi has been working on many projects that aim to improve the economy in and around the city.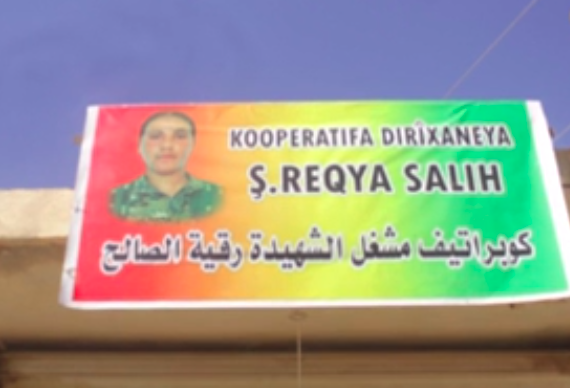 The House of Co-operatives was established by bodies of the self-administration on 1 November, 2017. The House of Co-operatives has been opening many co-operatives, such as a bakery that includes six families who live in the city, an electricity generator in the villages of Al-Rashdiyah and Sarab, a salt production project in the village of Al-Rashdiyah, and a sewing workshop with 50 participants.
The House of Co-operatives is now working on many projects including an internet cafe that has 50 participants so far, and 50 dunams [decares] of agricultural land with five families as members.
Administrator Hannah Ahmed said that these co-operatives will serve people's needs and improve the economy of the region. These people have been marginalised and also suffered a lot under the rule of Daesh [ISIS] mercenaries. Hannah also said that they are working on two projects, an internet cafe and an agricultural land project.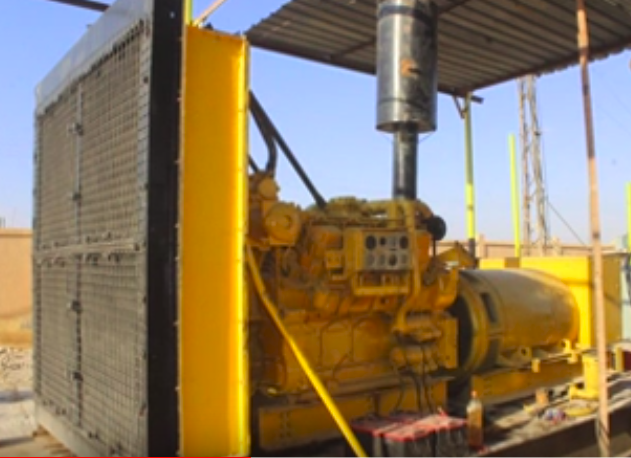 At the end of her speech, Hannah asked people to offer their suggestions for new projects and reassured them that the House of Co-operatives will do its best to co-operate and provide help and support for all the people.
Hannah explained the way the House of Co-operatives work. She said, "First the citizen comes and suggests a project, explaining how a community is in need of some service, but cannot afford to make a project. We study this project, the costs and everything. We make the project in a way that there can be participants and shareholders, we send the study plan to the council, and after we receive the approval, we finance around 30% of the project. When the project starts, we set a time table to clear the debt. After the debt has been cleared, the House of Co-operatives starts receiving 5% of all the profits."