Despite the attacks and threats, the people of Rojava and Northern Syria continue to build their communalist social model.
ANHA news agency has published a report on a communalist co-operative in the self-governing neighborhood of Sheikh Maqsoud (Şêxmeqsûd) in the North Syrian province of Aleppo. Four families collectively farm half a hectare of land. Due to the success of the co-operative, production has now been expanded to include livestock farming.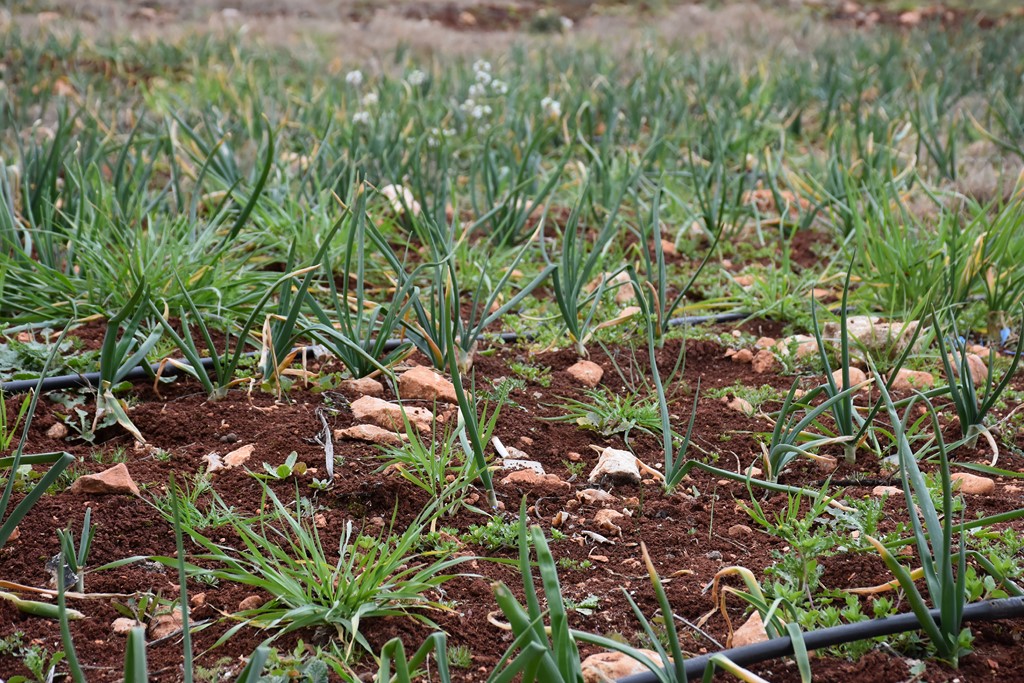 "Our goal is not profit"
The families bring the agricultural products to the market at a price appropriate to the production and the purchasing power of the people and share the income among themselves. Said Heskêlo from the project tells about its beginnings: "We started farming by cleaning up a piece of land that had been rendered unusable by the war and then we started planting. Even though our piece of land is small for Sheikh Maqsoud and Ashrafiyah, we are convinced that together we can tackle bigger tasks. Four families live from our project. We have no interest in profit."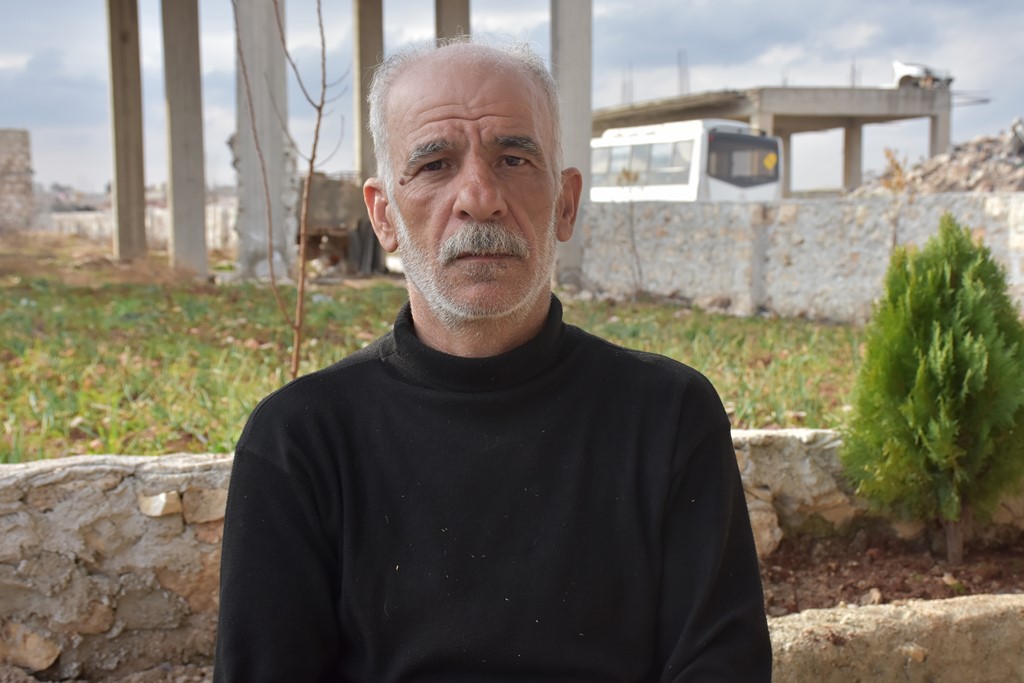 Production all year round
Heskêlo continues: "We produce in every season. In summer we harvest vegetables, in winter onions and garlic. We always work in the fields. Half of the hectare is green all year round. In times of crisis and rising dollar prices we help the population. We bring the products to the market at a reasonable price. For example, we have sold onions that reach a market price of 400 Syrian Lira (SL) per kilo for 200 SL."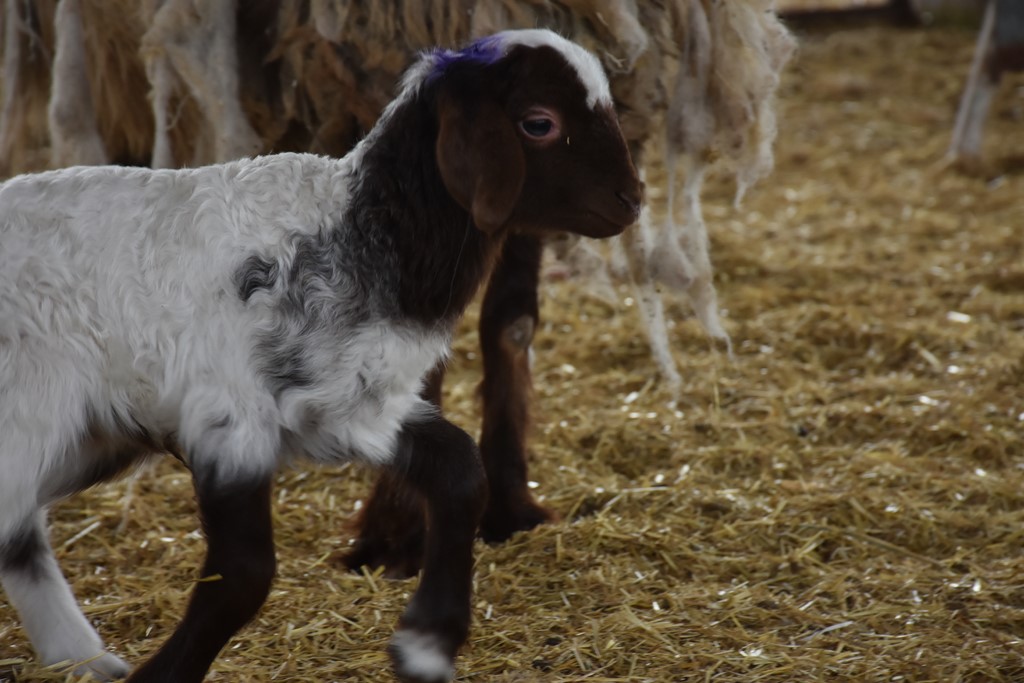 Further projects in preparation
The families are working on the further development of their project and with 52 sheep they also began to practice animal husbandry according to the communalist model. At the moment the co-operative has 81 sheep and 48 lambs. It now also sells animal products such as cheese, yoghurt and milk at low prices.