The Qamishlo Water Management has completed 16 drinking water projects since last year.
According to the Qamishlo Water Management, there are 16 projects launched across the canton. One of them is the water tank project at Hilêliyê station, which has a capacity of 3 thousand cubic meters. This project is expected to be completed in July.
The Water Management Co-Chair Berivan Silo stated that water shortages and water cuts have been resolved throughout the canton and they will be fixing the remaining problems throughout this summer.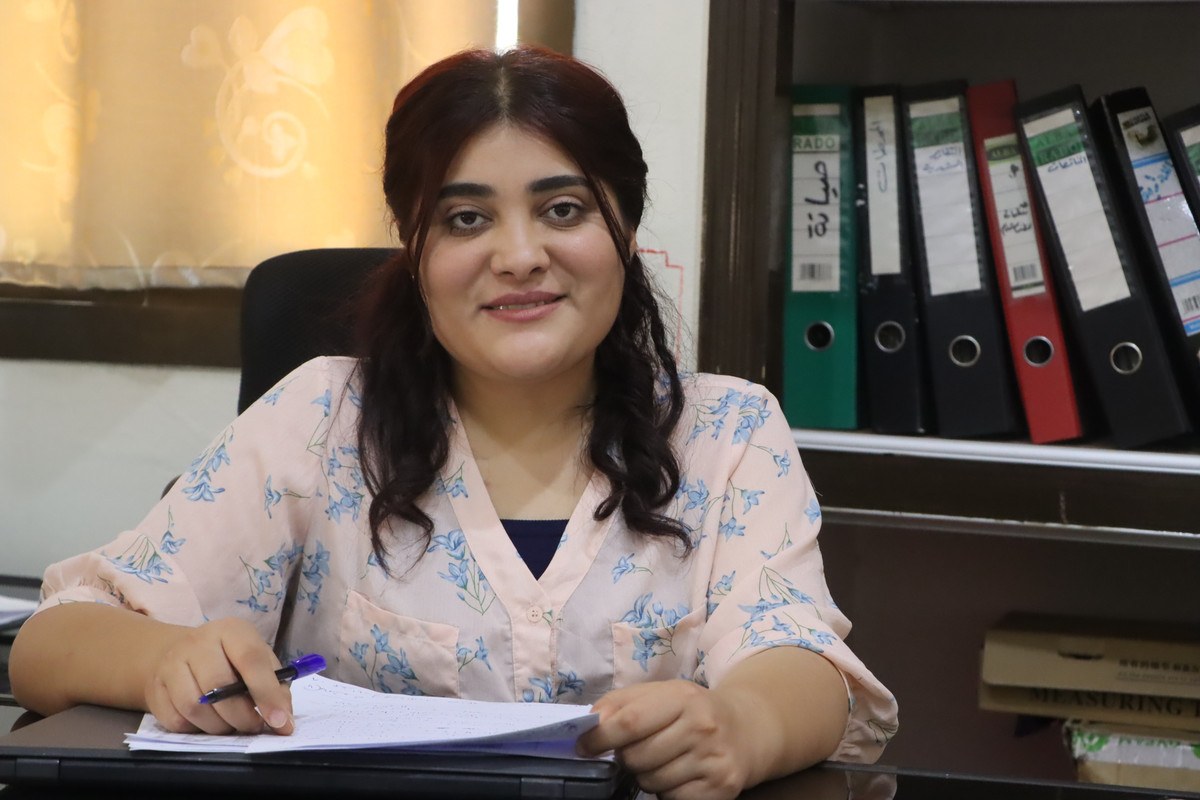 Silo added that wells, pumps and water stations were 85% ready.
Wells are one of the most important water resources in the region, but drought in recent years has caused the water level in the wells to decrease.
Another important water resource in the region is the Sefanê Dam. But the dam cannot hold enough water since the Turkish state keeps reducing the water flow.
There are 11 water stations in Qamishlo Canton.
16 projects
The Water Management has implemented 16 drinking water projects across the canton since 2022. As part of these projects, water station pumps were maintained, and generators were installed. Many wells were fixed. The water supply network was repaired in the Cudi neighborhood. Water projects were introduced in Til Koçer, Til Berak and Til Hemîs, and wells that rely on solar power were established in many places. Some other wells were supplied with electricity.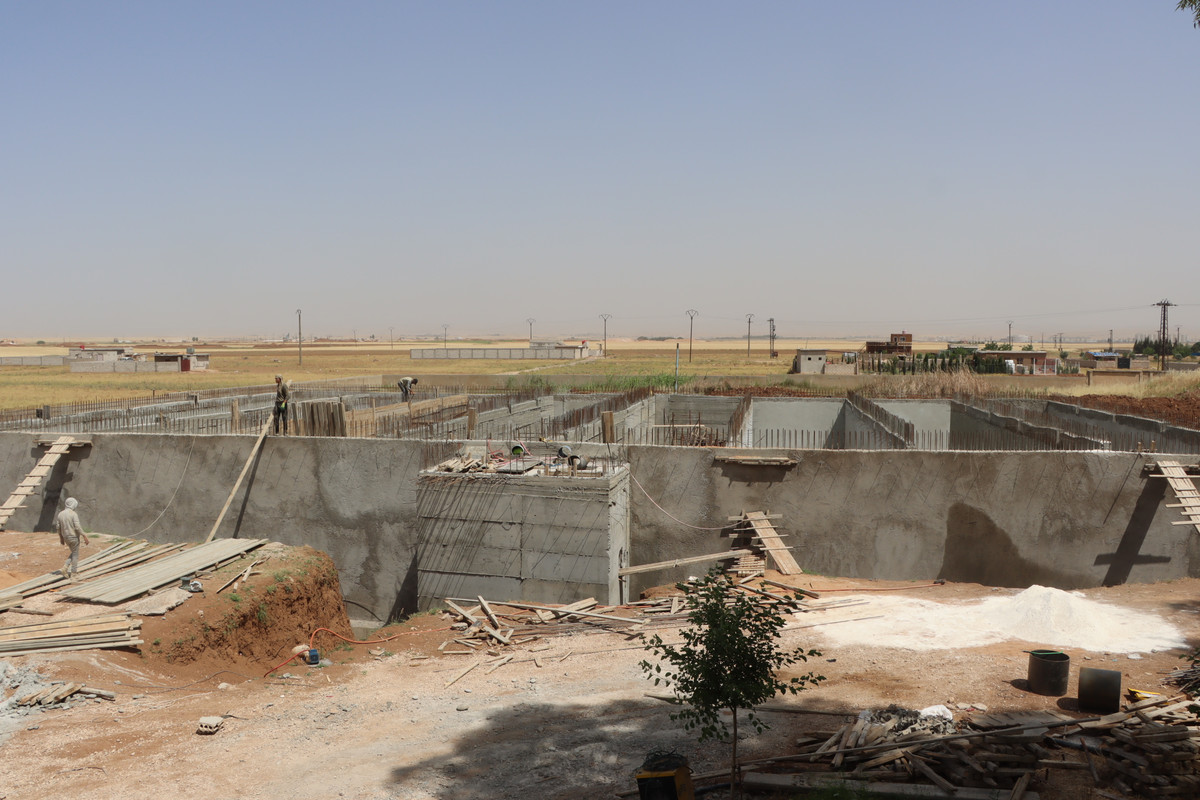 2 laboratories
In order to obtain clean water, the Water Management opened 2 water analysis laboratories in Qamishlo.
21 projects in 2023
Silo noted that a total of 8 wells, 7 in Tirbespiyê, and 1 in Girkê Legê, were cleaned and repaired. Some generators were fixed. The old electrical panels in the station were also renewed.
Strategic projects
The Qamishlo Water Management is planning to introduce new strategic projects in the canton to be more successful in the field of water. A new water station will be built on the Mizgeftê dam in the Tirbespiyê district to supply water to the district centre and surrounding villages. Another station to rely on electric energy will be built on Çilaxa dam.