Solidarity Economy Association and other members of the Water for Rojava Europe Committee send our heartfelt solidarity and wishes for a speedy recovery to Fadil Bazar, Bozan Şêx Nebî and Muslim Hemo, the three workers who were hospitalised as a result of a bomb attack on a waterworks west of Kobane in NE Syria on 22 December, 2022, as well as to all affected by recent bomb attacks carried out against the people and infrastructure of North and East Syria.
The grassroots democratic system based on ecology and women's freedom that is being developed in North and East Syria is vital for the world and it must survive and be allowed to thrive. The Water for Rojava Committee condemn all attacks on people and infrastructure of the region.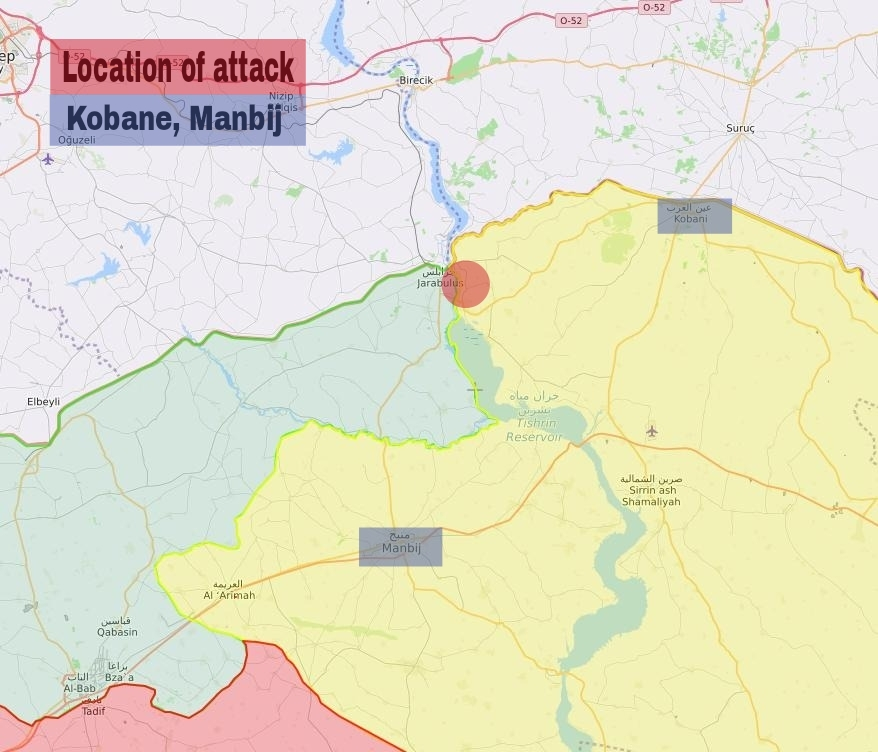 What happened?
Turkey bombed the water station in a village in the west of Kobanê. Three workers repairing the station were injured in the bombing and one car was completely destroyed. Heavy property damage was caused at the waterworks. The injured workers, Fadil Bazar (49), Bozan Şêx Nebî (48) and Muslim Hemo (55), were taken to the hospital in Kobanê for treatment.
Kobanê Water Directorate made a statement regarding the attack, calling on legal organizations and international forces to unite to expose the crimes committed by the Turkish state against citizens.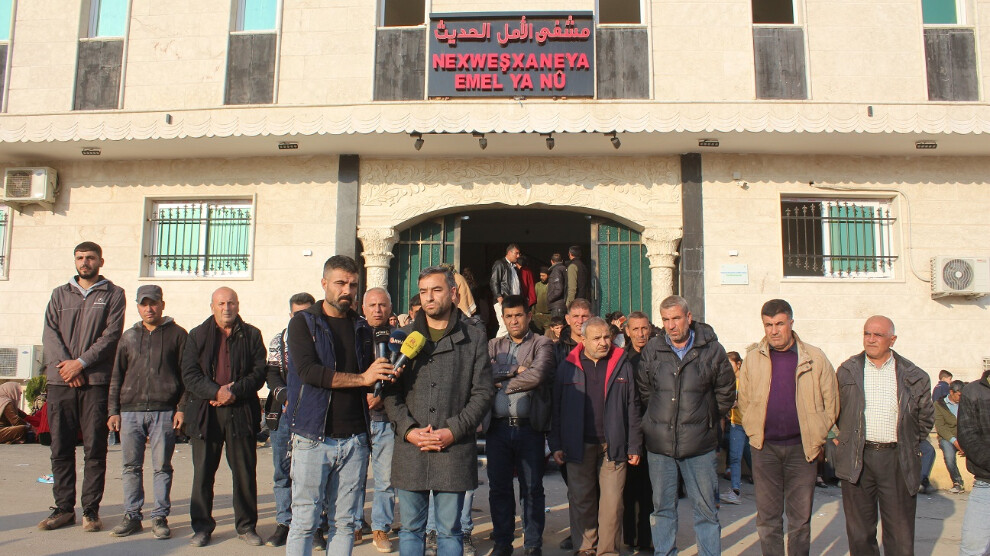 The Turkish army's attacks on the autonomous region of northern and eastern Syria since 19 November have hit numerous villages and civilian infrastructure, such as schools, clinics and electricity and water supplies. Dozens of people have been killed, including many civilians.
Since the heavy bombardments by fighter jets at the beginning of the new wave of attacks, artillery attacks on the self-administered areas have taken place every day. The permanent attacks on housing estates and infrastructure are intended to drive the population into flight in preparation for the occupation of further parts of the country.
Further information about Turkey's attacks on civil infrastructure are detailed in a dossier by Make Rojava Green Again.