The 2021-2022 education term in North and East Syria will start on September 12. The Educational Committee stated that they have taken necessary measures against coronavirus.
In North and East Syria, all students get education in their mother languages, including Kurdish, Arabic and Syriac.
The education system in North-East Syria provides scientific, literary, and vocational departments in primary, secondary and preparatory education terms before university education.
This year, the Educational Committee has opened 19 new secondary schools providing education in vocational departments such as trading, industry, agriculture, health, etc. in various locations in the Jazira region.
'School begins on September 12'
In North and East Syria, the 2021-2022 education term starts on September 12. Teachers continue their preparations to receive the students.
Rohat Xelil, co-chair of the Autonomous Administration Educational Committee in Jazira Region, stated that they continue the preparations for sanitation, registration procedures, collection of student information and distribution of student books.
"Every year, we change the educational materials in accordance with the needs of the students because, unchanged materials are in fact dead," said Rohat Xelil.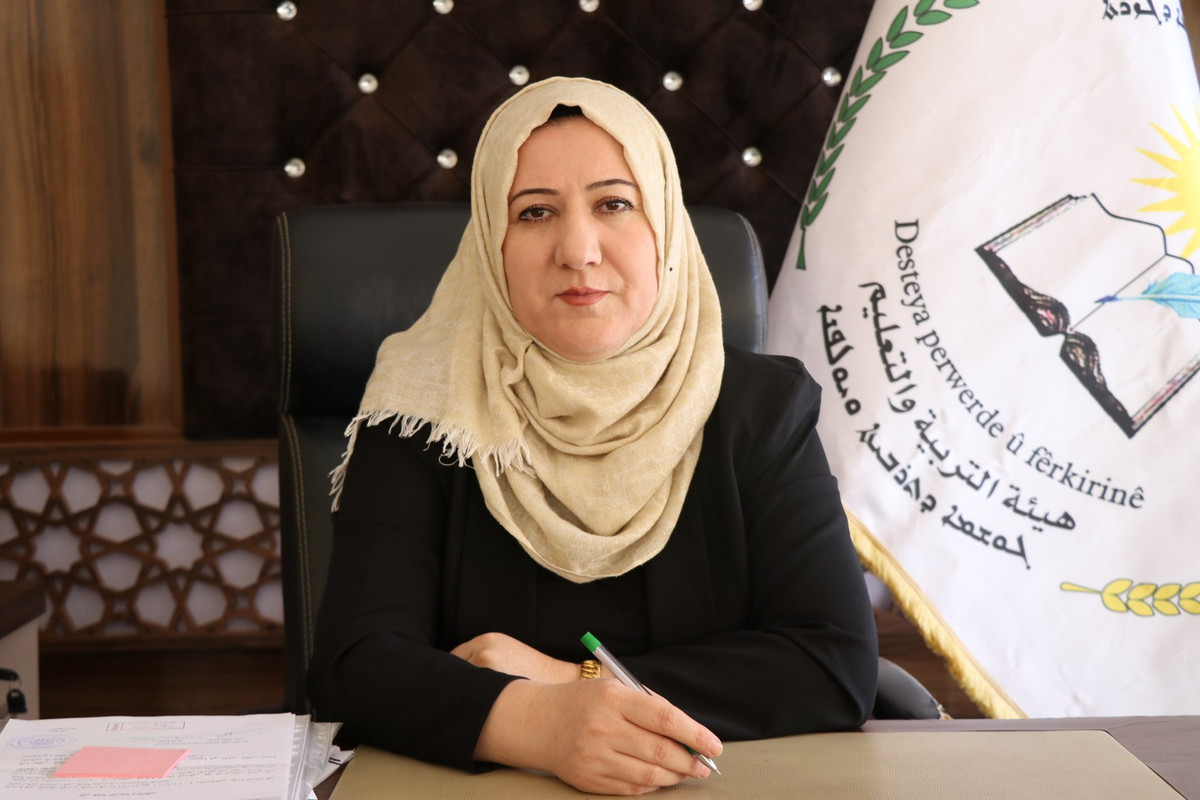 'Materials should be updated every year'
Similarly, Mekseb El Seyah, co-chair of the Material Institution, noted that it is not a correct method to use the same materials every year, and said, "A new discovery, a new thought invalidating the old one emerges every day. Therefore, materials should be updated in accordance with scientific developments in the world."
Expressing that they had detected incorrect points in some materials and made amendments, Mekseb El Seyah continued, "Literary books in Arabic and Kurdish languages were redacted. The Social Sciences book in Kurdish for the 10th grade was almost entirely modified. The Kurdish textbook for 6th grade was modified as well. These were general modifications in accordance with the needs based on scientific education."
'A new book was added to the curriculum'
Mekseb El Seyah stated that a Geology Sciences book in Kurdish and Arabic was added to the curriculum this year and added, "Last year,the number of students in North and East Syria increased to 863,655 and the number of teachers to 40,000."
'20 thousand new teachers ready for the new term'
Rohat Xelil informed that 20,000 teachers who received training in special academies are ready for the new education term.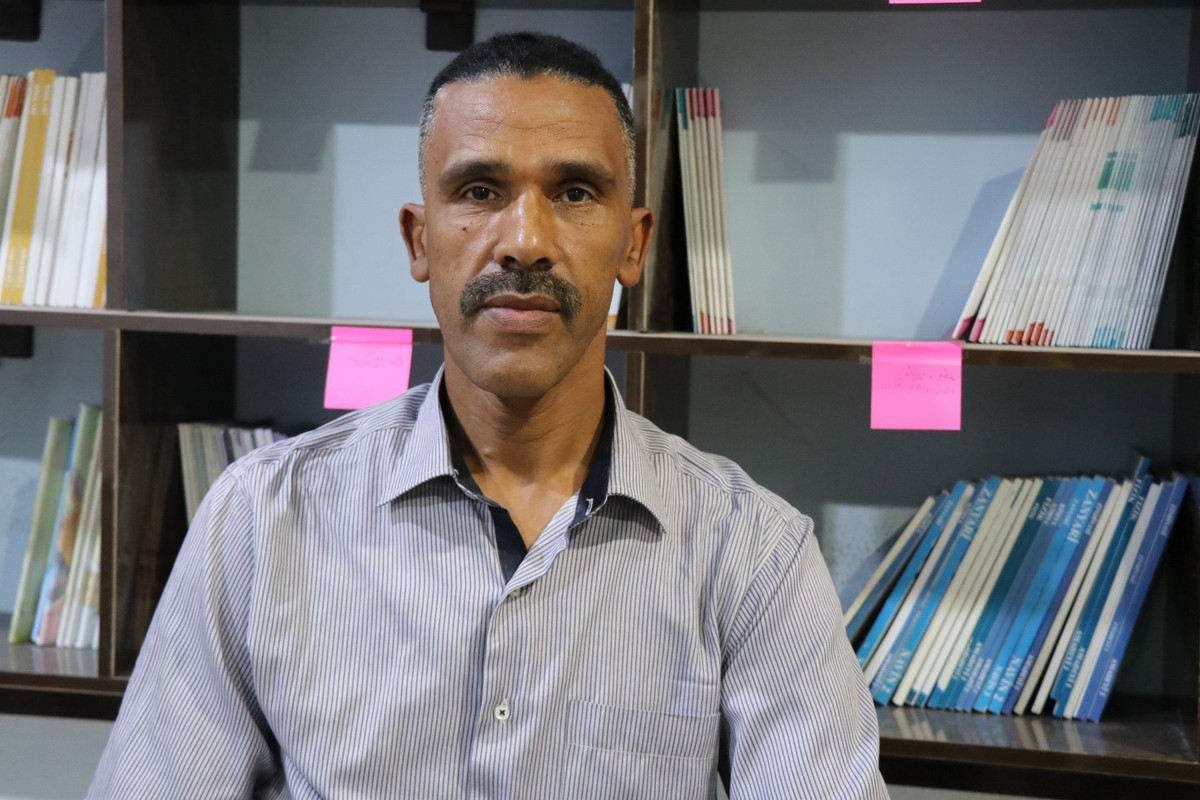 New departments
Assessing the newly-opened preparation training, especially in vocational departments, Rohat Xelil said, "The number of students moving on to 9th grade reached 9,000. In accordance with the exam results, we decided to open new schools for students to continue vocational education in fields such as trading, agriculture, health, etc. Beginning this year, the schools will admit students depending on regions in order for students to be registered in scientific and literary departments."
'New schools will be opened in the camps'
Indicating the students who were displaced from Gire Spi and Serekaniye, Rohat Xelil said, "We will continue the education for our displaced students. The Educational Committee prepares to open new schools in the camps where they are staying.
Measures against Coronavirus pandemic
Rohat Xelil pointed out the measures against the Coronavirus pandemic, saying "We will separate the classrooms into two parts. In the classrooms, maximum 15 students will attend lessons at a physical distance. There will be doctors to monitor the situation of students. School officials will monitor the students' personal hygiene and pay attention to wearing masks. No crowd will be allowed to gather. In case of a lockdown, we have recorded all lessons and all students, from 1st grade to 12th grade, will take online lessons. If the lockdown lasts, a convenient examination system will be carried out."
'Scientific materials have the same content in each language; literary materials differ'
The Autonomous Administration prepared all materials for students –from pre-school to 12th grade– in Kurdish, Arabic and Syriac languages but, some lingual differences require contextual changes, said Mekseb Seyah, and recorded that scientific materials have the same content in each of three languages, while the contents of literary materials in each languages differ from each other.