The Agriculture Directorate of the Economic Committee in al-Tabqa is currently rehabilitating the agricultural site of Abu Qubea, which is estimated at 135 hectares due to the destruction and negligence when mercenaries controlled the site.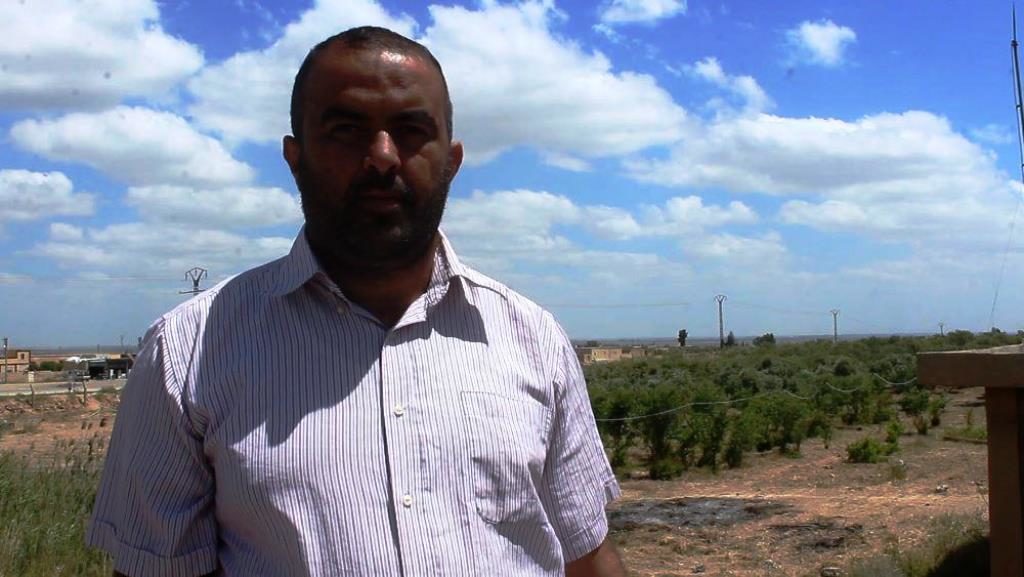 The Directorate of Agriculture of the Economic Committee of the Civil Democratic Administration continues to provide services to farmers and rehabilitate irrigation water pumps and other services benefiting farmers. The last of these works is the rehabilitation of the Abu Qubea agricultural site.
At the site of Abu Qubea, 35 kilometres east of the city of al-Tabqa, there are about 18 thousand olive trees, about 2,000 pistachio trees, and a number of forest trees, such as cypress, pine, eucalyptus and others.
The Directorate of Agriculture has been striving hard to take advantage of the available resources to revive the site since nearly a year after the mercenary factions neglected it over the course of 8 years and turned the site into camps, where a large number of trees dried and the mercenaries cut dozens of them.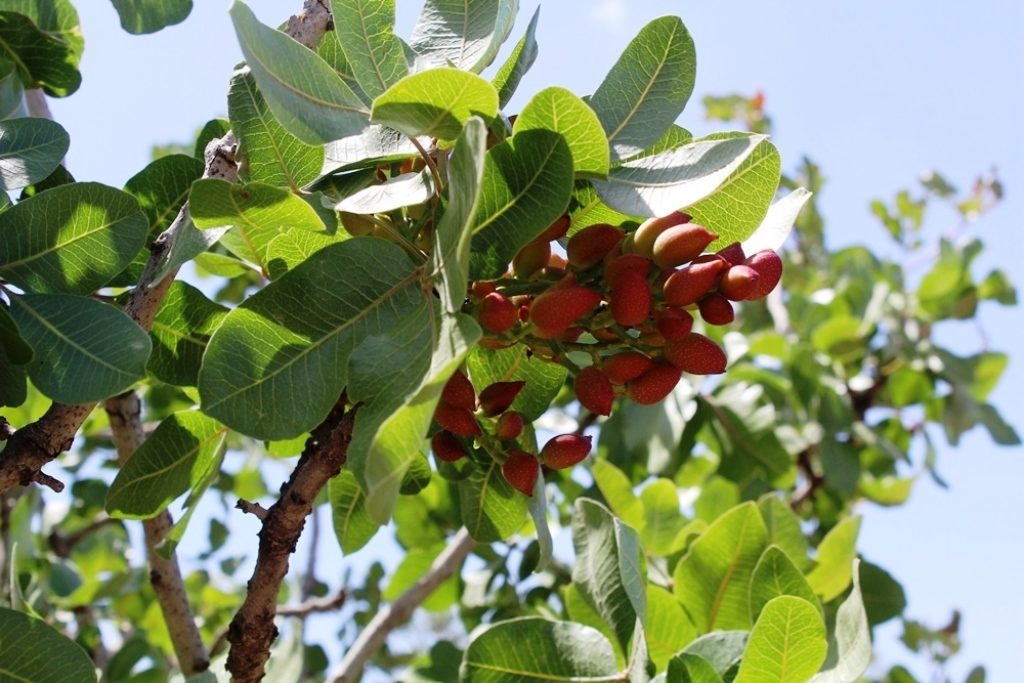 A number of workers are trimming the trees and plowing the surrounding areas and the establishing ponds in preparation for irrigation through a network to be extended after the completion of the tillage and ponds, according to the engineer overseeing the project Mahmoud Mohammed, this aims to save the amounts of water wasted by traditional irrigation.
He also stressed that the agricultural site in Abu Qubea provided employment opportunities for about 100 workers, mostly women, in addition to its economic importance, which contributes to support the local economy in the event of the start of production, especially for olive oil.